Policy-Academic Liaison Coordinator
If you are interested in building bridges between the policy and academic sectors and are comfortable establishing and supporting professional networks, then this job is for you.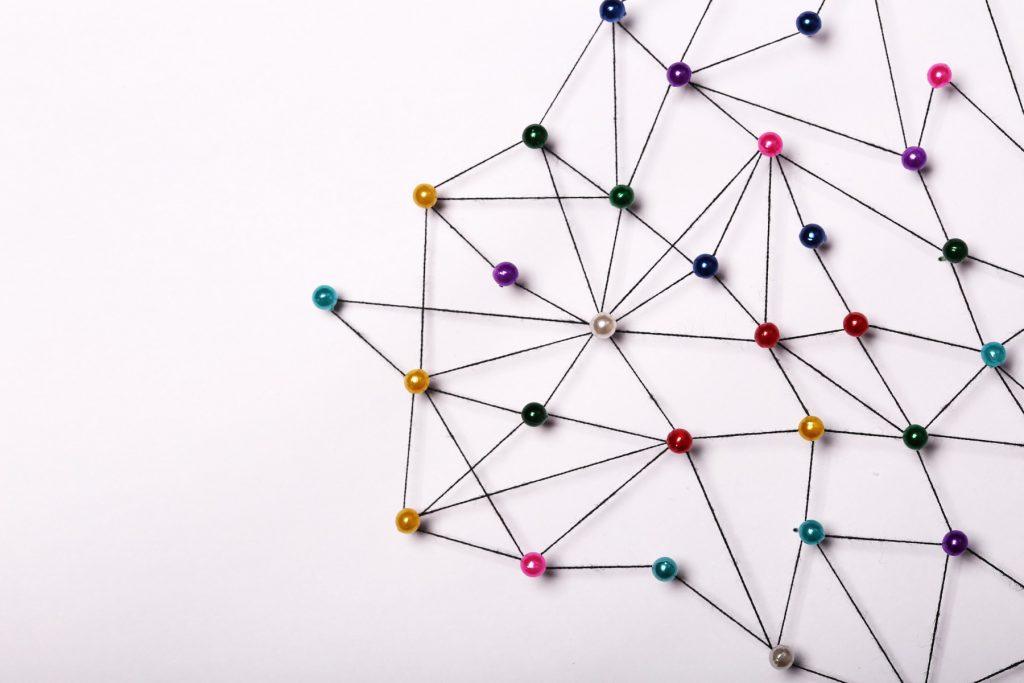 Salary: £ 32,640
Contract: Permanent.
Starting date: As soon as possible
Deadline: 6 January 2021
---
SPRE is looking for someone who can help establish a network of academic-engagement champions within Scottish policymaking institutions and then support officials in developing effective partnerships with scholars. If you agree with us that evidence-informed policy is better policy, then why not join us and help make it happen?
Location
This is a remote working opportunity and could be based anywhere in Scotland, but it is likely to involve regular meetings, particularly in Edinburgh. As and when lockdown eases, some travel within Scotland and, occasionally, the rest of the UK is likely to become part of the role.
Working week
Full-time (35 hours). Other working patterns will be considered as will secondment proposals.
Role
This is a new post in which you will play a key role establishing and maintaining an academic-engagement network within Scotland's policy community. Broadly the role can be divided into three parts:
You will work with the director to establish and support a network of Scottish policy professionals interested in increasing the flow of academic evidence, expertise and analysis from university research into the world of policy. You will then take the lead in identifying ways in which SPRE can support this group with tools, training and encouraging the exchange of good practice.
You will work with members of this network and colleagues within SPRE to help identify opportunities for academics to contribute to and help inform policymaking processes. You will work with SPRE's existing networks within Scottish higher education to identify experts to contribute to those discussions, placing a particular emphasis on identifying new voices.
You will play a key role in helping our partners in the world of policy benefit from those research consortia in which SPRE is a partner.
Key relationships
You will be managed by the director of SPRE and will develop working relationships across the Scottish policy community. SPRE is a small team and you will also work with the Digital Resources Coordinator, the project's other member of staff.
Organisation
The Scottish Policy and Research Exchange was launched at the start of 2019. It helps strengthen the evidence base for policymaking through training, creating collaborative tools in digital and real space, and organising opportunities for academics and policymakers to engage with each other. The project is supported by institutions across the Scottish policy and academic sectors.
The project is predicated on the belief that research-informed policy is better policy. It is committed to the idea that the effective use of research and evidence can improve both how policy is made and the outcomes it produces. It has a particular focus on increasing the diversity of the voices contributing evidence and analysis to policy discussion.
All SPRE staff are employed by the Academy of Social Sciences.
Application and closing date: Please apply with a CV and covering letter by 12 noon on 6 January 2021.
Further details here