Officials and Scholars Working Together
The Scottish Policy and Research Exchange supports researchers and officials as they seek smart solutions to policy challenges. It is a network of professionals working together to deliver evidence-informed policy in practice.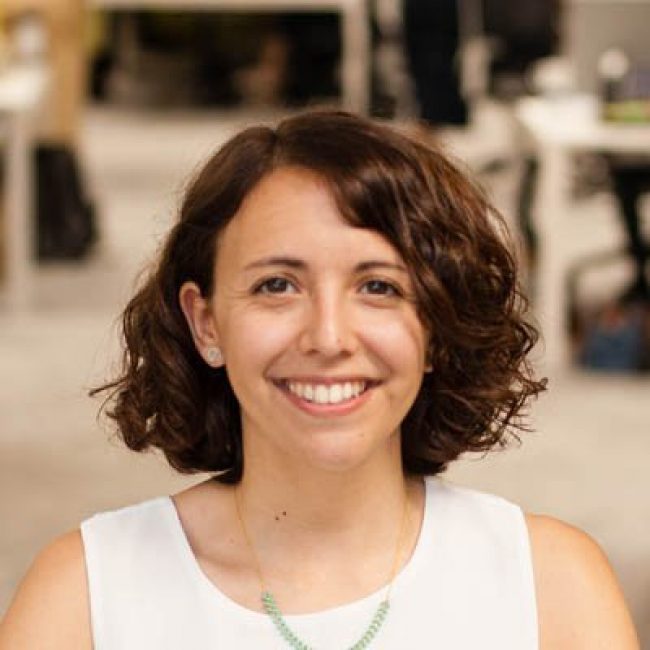 Staff
Dr Mariola Tarrega
Digital Resources Coordinator
Scottish Policy Research and Exchange
---
Mariola is a political & digital communications expert. She has a PhD in Political Public Relations from Queen Margaret University and experience working in academia, policy research and digital communications in Scotland. Mariola is in charge of our digital presence and is currently developing our digital resources tools using UX research methods. Drop me a line at mariola.tarrega@spre.scot.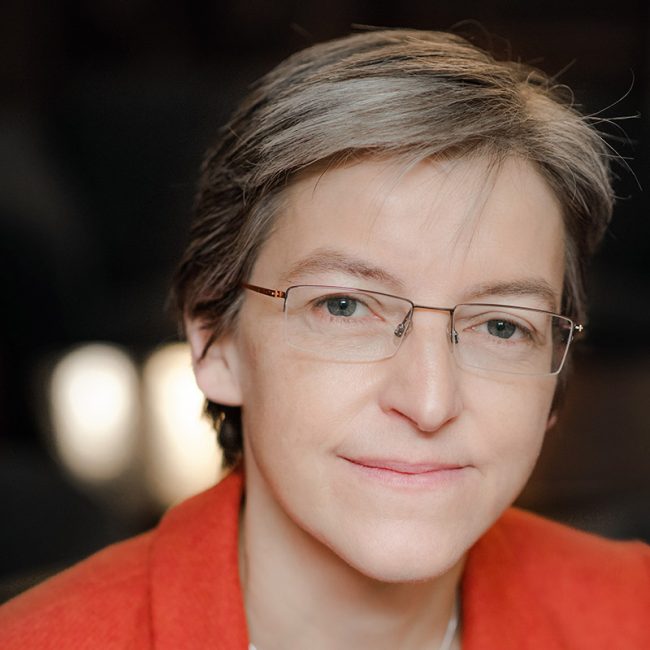 Governance
Rebekah Widdowfield
Chair
SPRE Steering Group
---
Rebekah is Chief Executive of the Royal Society of Edinburgh. She has a background in academia and government, researching housing and homelessness, rural and environmental science and analysis, social research (as Scottish Government Chief Researcher) and higher education.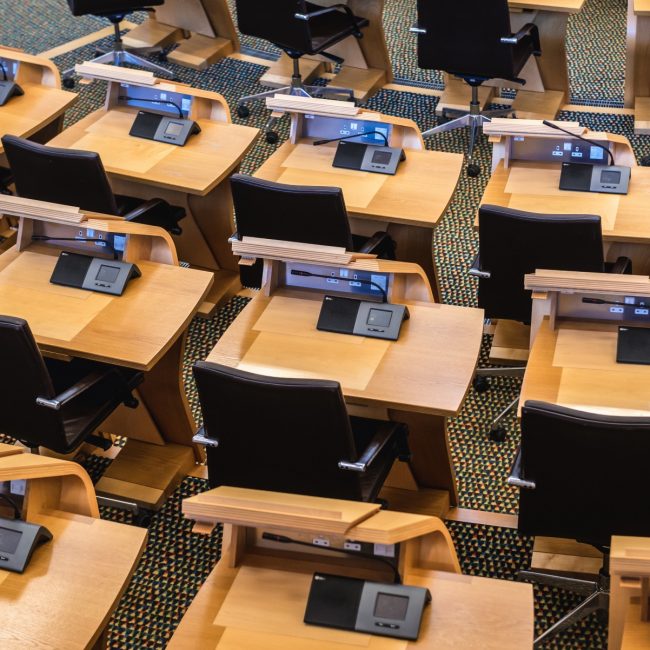 Rigorous and impartial research has a vital role in the policy process. We believe that research-informed policy is better policy.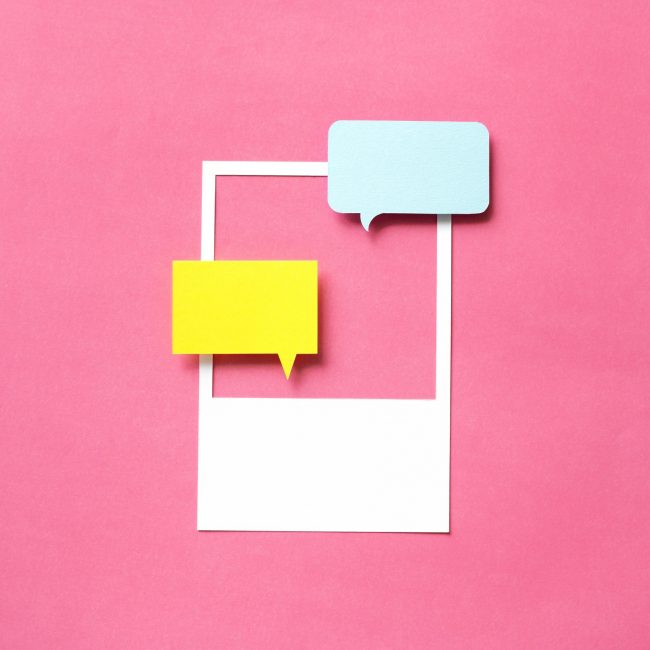 We believe in the benefits of increasing the diversity of the voices contributing to the evidence base for policy. We represent many disciplines, professional backgrounds and methodological approaches.
Find out about our next events & engagement opportunities