Policy and Research Working Together
The Scottish Policy & Research Exchange is a network of researchers and officials based within universities, research centres and policymaking institutions across Scotland working together to improve policy outcomes. 
Helping scholars connect with policymakers
SPRE provides early career researchers and PhD candidates, especially within the social sciences, with opportunities to apply their research to current policy problems and receive REFable recognition for doing so. The network also arranges mentoring and training opportunities for researchers wanting to better understand the policymaking process.
Ask about our training sessions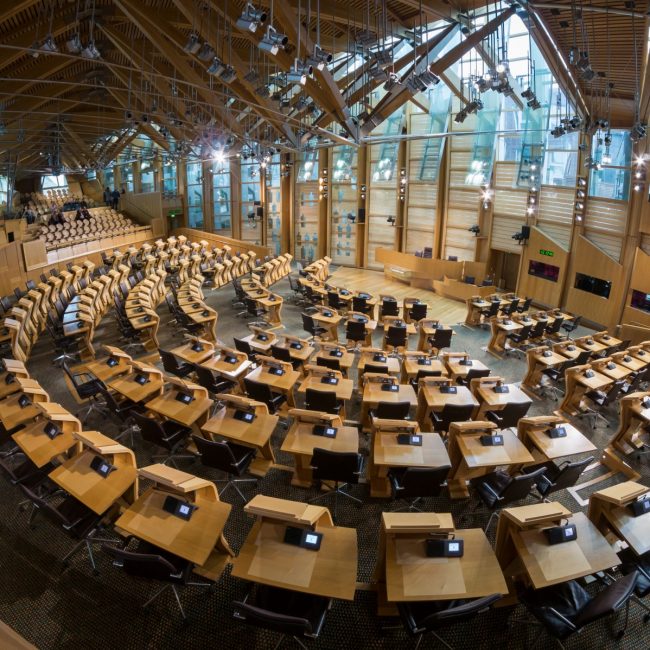 Helping officials reach out to academics
SPRE helps officials in the Scottish Government, Scottish Parliament, Audit Scotland and all of Scotland's local authorities pose current policy questions to academics. In doing so, it aims expand their access to evidence and increase the range of expert voices.