Scottish Policy & Research Exchange
Skills Development, Digital Tools and Partnerships
This week's policy engagement opportunities
---
Fellowship project with POST – Parliamentary Academic Fellow sought to conduct study of different organisations around the world which provide science advice to parliaments.
Science Hustings Event  – on 13 April at 1700. It will enable members of the science community and the public to put questions to candidates from across the political parties in Scotland on their priorities and aims for science ahead of the Scottish Parliamentary Elections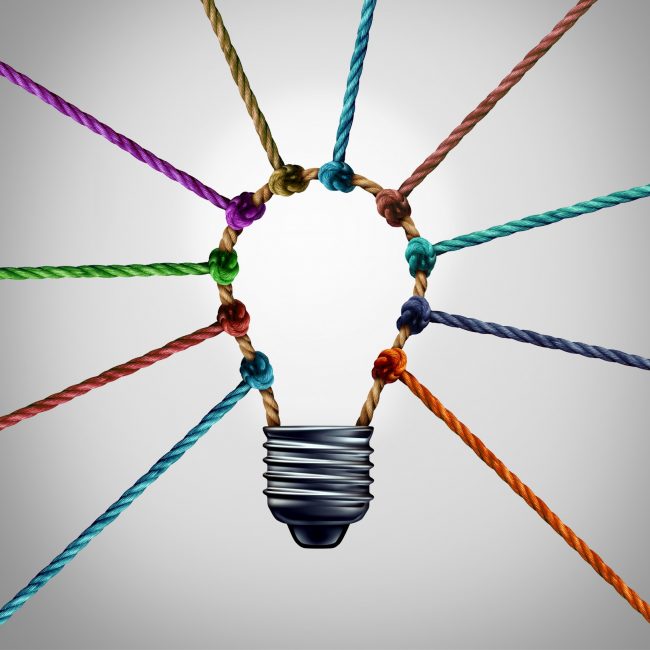 Plan your strategy
Our digital resources can help you plan who do you want to engage with and when it's the best time to do so.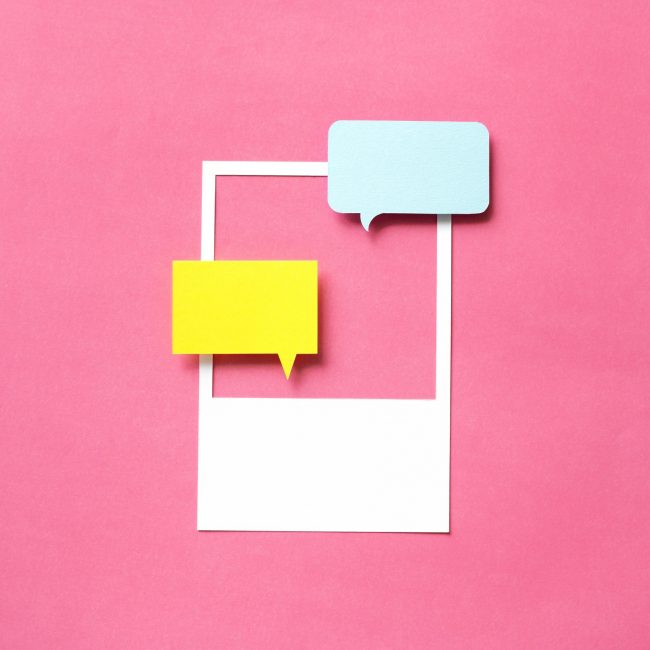 Develop your skills
Our webinars can help you understand the policy landscape in your field or area of expertise. We deliver tailored sessions to departments, research groups, knowledge exchange and comms experts, and PhD students. Drop us a line to explore training options.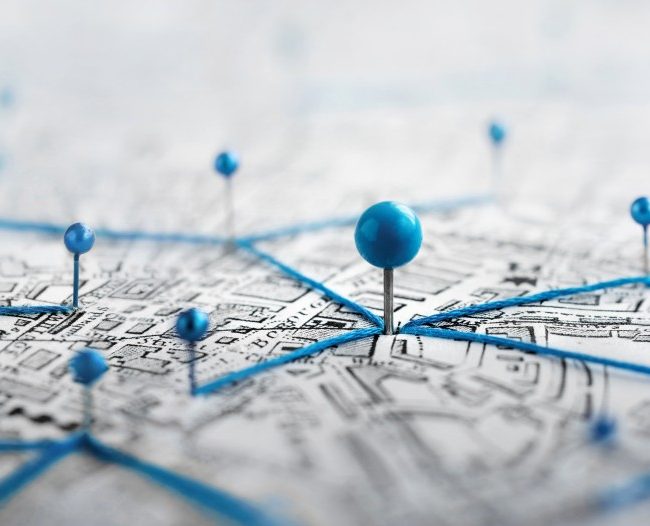 Network of knowledge brokers
The Brokerage is a network of academic and administrative staff at Scottish HEIs who have an interest in policy engagement. The network will allow policy professionals in government, parliament and elsewhere, to find the right experts and the right research to inform and shape decisions.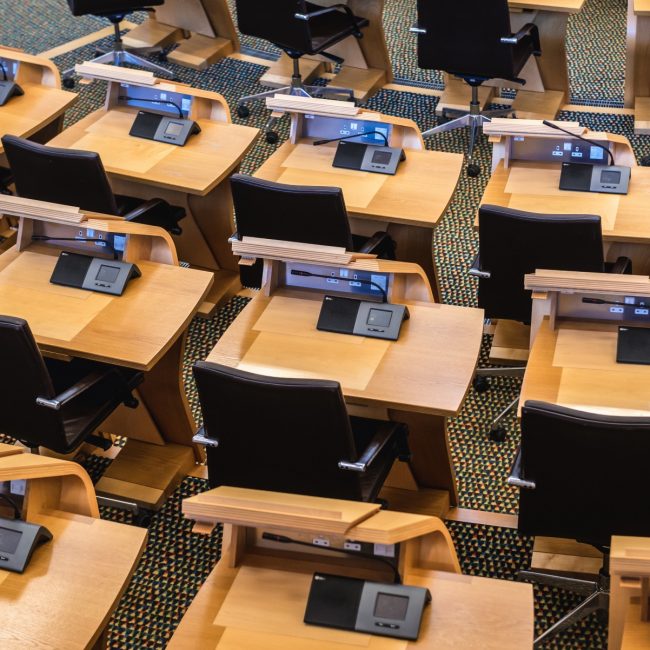 Latest government and parliamentary inquiries
Find the latest calls for experts, government and parliamentary inquiries. From the Scottish, UK, Welsh and Northern Irish legislatures and governments.
Available to users with an ac.uk email account.