Policy and Research Working Together
The Scottish Policy & Research Exchange is a network of researchers and officials based within universities, research centres and policy making institutions across Scotland working together to improve policy outcomes.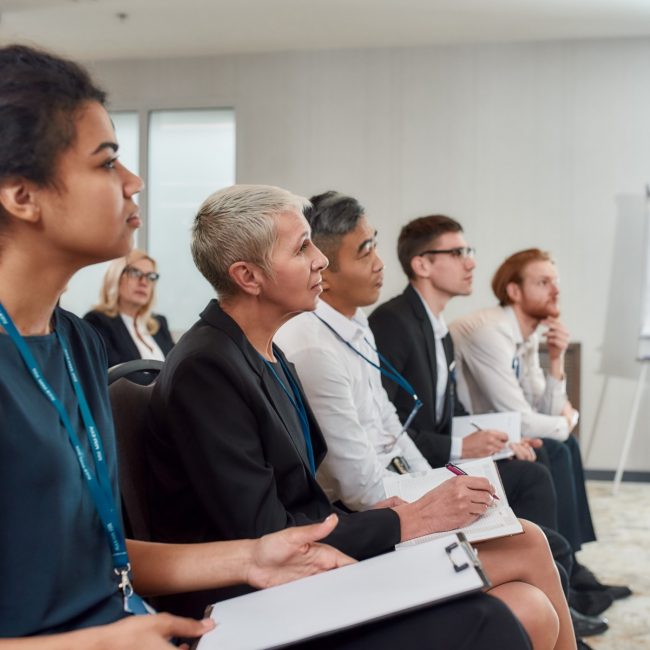 Helping scholars connect with policymakers
Enhancing the Impact of Research
SPRE provides early career researchers and PhD candidates, especially within the social sciences, with opportunities to apply their research to current policy problems and receive REFable recognition for doing so. The network also arranges mentoring and training opportunities for researchers wanting to better understand the policymaking process.
Ask about our training sessions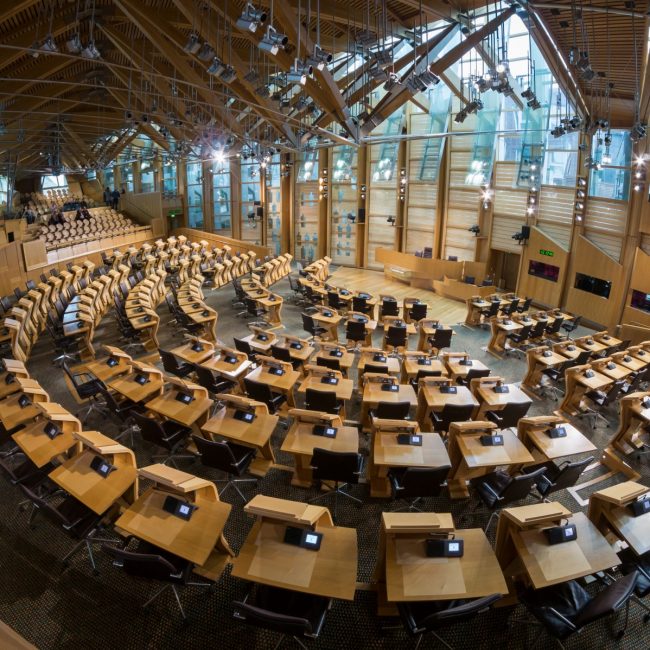 Helping officials reach out to academics
Expanding the Evidence Base
SPRE helps officials in the Scottish Government, Scottish Parliament, Audit Scotland and all of Scotland's local authorities pose current policy questions to academics. In doing so, it aims expand their access to evidence and increase the range of expert voices.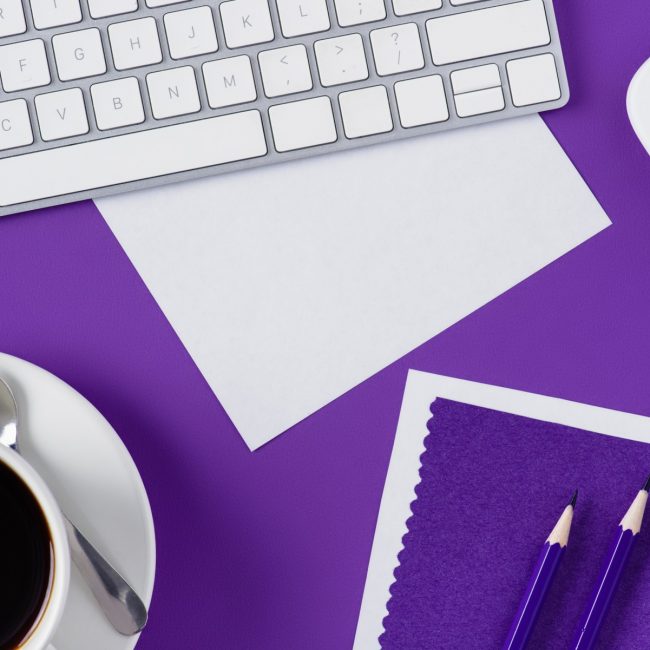 How are we working during the Coronavirus crisis?
SPRE  keeps delivering training & support to policy professionals and scholars online. We regularly organise free webinars and online training for research groups and departments across all 19 Scottish Higher Education Institutions. We also host online discussion groups for policy professionals wanting to engage with scholars on a particular policy question or challenge.
Our email is also open to any scholar or policy professional wanting some advice or support on how to best engage with the academic/policy spheres.