Job Description: Policy-Academic Liaison Coordinator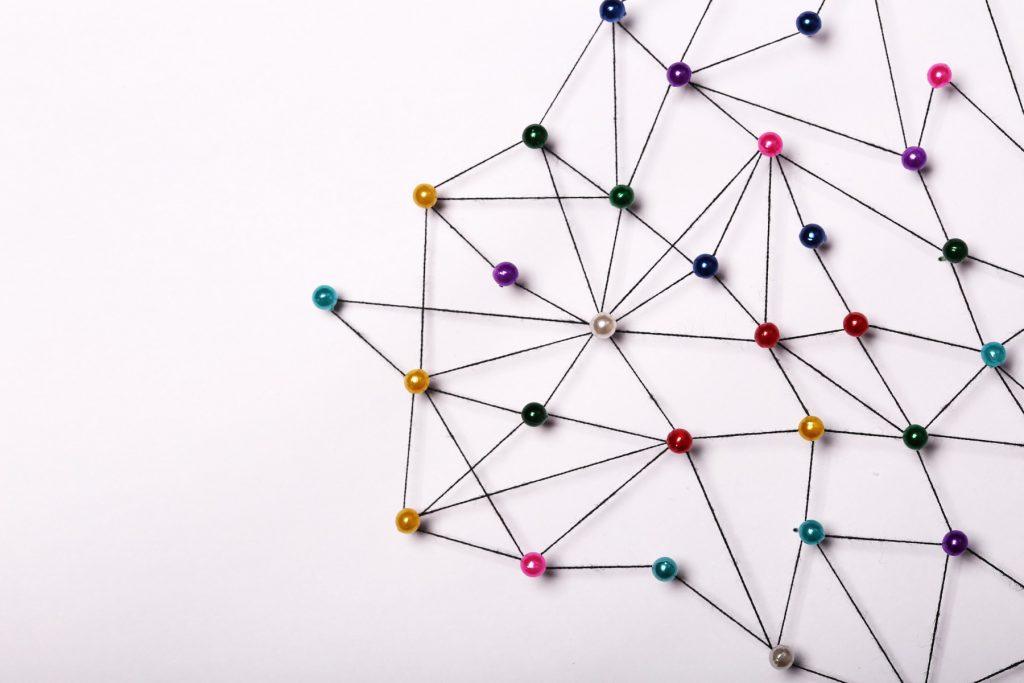 Salary: £32,640
Contract: Permanent
Starting date: As soon as possible
Deadline: Noon on 6 January 2021
---
If you are interested in building bridges between the policy and academic sectors and are comfortable establishing and supporting professional networks, then this job is for you.
SPRE is looking for someone who can help establish a network of academic-engagement champions within Scottish policymaking institutions and then support officials in developing effective partnerships with scholars.
If you agree with us that evidence-informed policy is better policy, then why not join us and help make it happen?
Location
This is a remote working opportunity and could be based anywhere in Scotland. As and when lockdown eases, it is likely to involve some travel to meetings within Scotland – particular to Edinburgh – and, occasionally, the rest of the UK.
Working week
Full-time (35 hours). Part-time or compressed working patterns will also be considered.
About the role
This is a new post in which you will play a key role establishing and maintaining an academic-engagement network within Scotland's policy community. Broadly the role can be divided into three parts:
You will work with the director to establish and support a network of Scottish policy professionals interested in increasing the flow of academic evidence, expertise and analysis from university research into the world of policy. You will then take the lead in identifying ways in which SPRE can support this group with tools, training and encouraging the exchange of good practice.
You will work with members of this network and colleagues within SPRE to help identify opportunities for academics to contribute to and help inform policymaking processes. You will work with SPRE's existing networks within Scottish higher education to identify experts to contribute to those discussions, placing a particular emphasis on identifying new voices.
You will play a key role in helping our colleagues in the world of policy benefit from those research consortia in which SPRE is a partner.
Key relationships
You will be managed by the director of SPRE and will develop working relationships across the Scottish policy community. SPRE is a small team and you will also work with the Digital Resources Coordinator, the project's other member of staff.
About SPRE
The Scottish Policy & Research Exchange was launched at the start of 2019. It helps strengthen the evidence base for policymaking through training, creating collaborative tools in digital and real space, and organising opportunities for academics and policymakers to engage with each other. The project is supported by institutions across the Scottish policy and academic sectors.
The project is predicated on the belief that research-informed policy is better policy. It is committed to the idea that the effective use of research and evidence can improve both how policy is made and the outcomes it produces. It has a particular focus on increasing the diversity of the voices contributing evidence and analysis to policy discussion.
All SPRE staff are employees of the Academy of Social Sciences.
Key responsibilities
You will work closely with the director of SPRE to:
Scope out existing academic engagement activities within Scottish policy institutions.
Liaise with officials in Scottish Government, Scottish Parliament and other policy institutions to identify their training and other support requirements.
Establish and support networks of officials with strategic or operational responsibility for academic engagement.
Arrange the provision of training events and resources for officials involved in the use of academic research.
Support those research consortia of which SPRE is a part in developing engagement opportunities with policy professionals in Scotland.
Identify and promote academic placements, secondments and similar opportunities that may be of interest to policy professionals.
Liaise with officials to identify their research interests and then disseminate these to researchers using SPRE's existing networks.
Identify and disseminate examples of good practice in academic engagement to policy professionals.
Arrange workshops and other outreach activities on behalf of research collaborations of which SPRE is a part.
SPRE is a relatively new organisation and the postholder will play a key role in its development. This may involve some work outwith this brief but appropriate support will be provided.
Essential criteria
Experience/knowledge
Experience of developing and supporting professional networks, ideally in a policy setting.
A good understanding of the policy environment in Scotland at a national and local level.
Experience of working with policy professionals and an understanding of the challenges they face in their working lives.
Experience of supporting and encouraging collaborative approaches to learning and/or decision making.
Skills
Ability to identify and address professional learning or development needs.
Ability to work independently, sometimes with little supervision.
Ability to identify new ways in which SPRE might engage with officials and other policy professionals.
Comfortable working with people of all levels of seniority.
An enthusiast for the benefits of making greater use of evidence in policymaking.
Desirable Criteria
Education
1.Degree or other recognised qualification in a relevant discipline
Experience/Knowledge
Professional experience in the higher education, research or policy sectors
Experience of developing training materials or other professional development activities.
Skills
Offering in-house training in digital or real space.
Application process
Application and Interview. Please submit a CV and short covering letter setting out how you meet the requirements for the post. Applications should be sent to contact@spre.scot or addressed to:
Nick Bibby, Director
Scottish Policy & Research Exchange
c/o Royal Society of Edinburgh
22-26 George Street
Edinburgh, EH2 2PQ