Officials and Scholars Working Together
The Scottish Policy and Research Exchange supports researchers and officials as they seek smart solutions to policy challenges. It is a network of professionals working together to deliver evidence-informed policy in practice.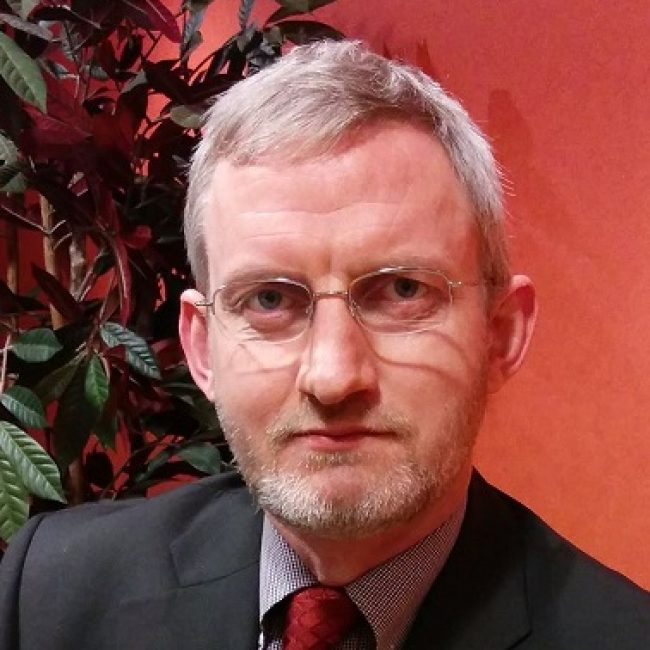 Staff
Nick Bibby
Director
Scottish Policy and Research Exchange
---
Nick is a policy engagement professional with a background in journalism and higher education. He helped establish SPRE and was appointed as the project's first director at the beginning of 2019.
He leads much of SPRE's training work and is available to discuss engagement and impact strategies with researchers or officials – whether those are for a research centre, a faculty, a university, a parliamentary committee, a government department – or something else entirely!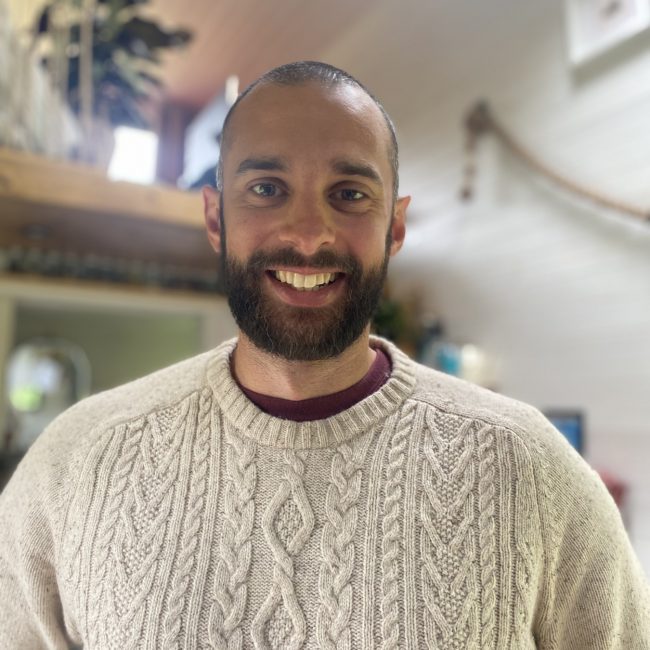 Staff
Dr Dave Bell
Networks & Learning Lead
Scottish Policy and Research Exchange
---
Dave is a knowledge exchange specialist. He has a PhD in climate science and experience in environmental policy, climate change mitigation research and leading on knowledge exchange activities for global interdisciplinary research programmes. Dave's work at SPRE focuses on how academic-policy engagement can be more ethical and effective, with particular attention to advancing equity, diversity and inclusion, building and supporting networks, and operationalising 'learning by doing' approaches. Get in touch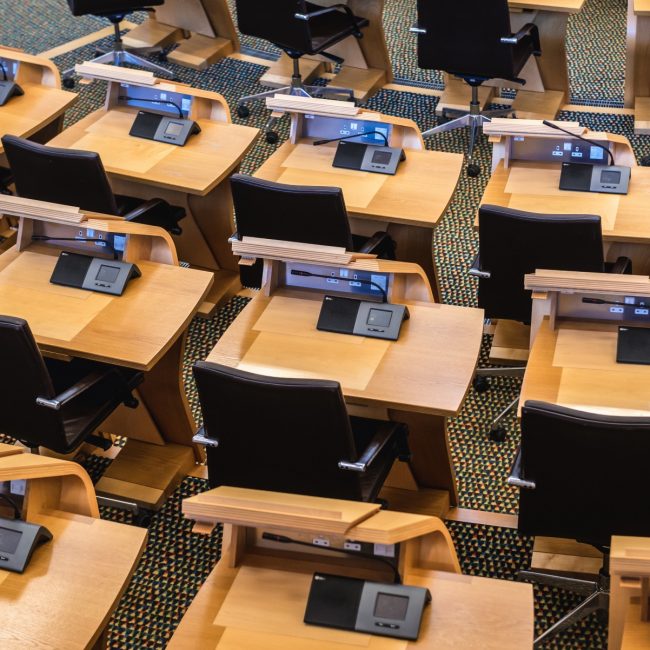 Rigorous and impartial research has a vital role in the policy process. We believe that research-informed policy is better policy.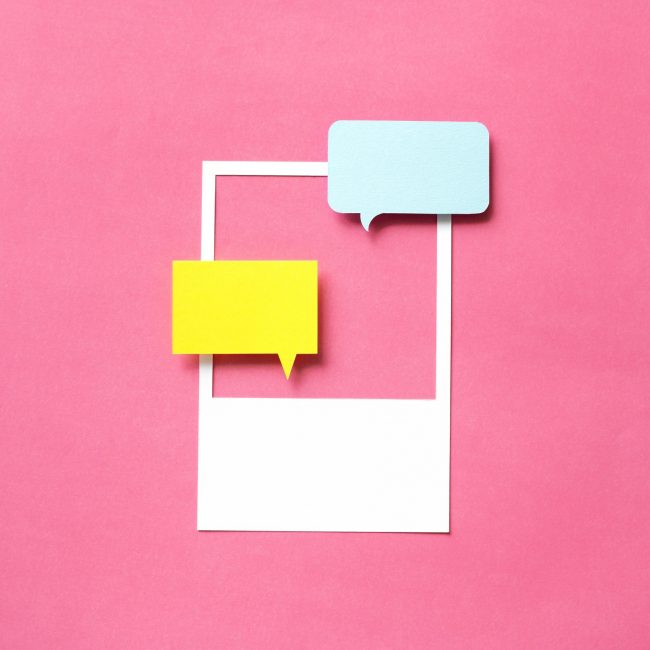 We believe in the benefits of increasing the diversity of the voices contributing to the evidence base for policy. We represent many disciplines, professional backgrounds and methodological approaches.