Officials and Scholars Working Together
The Scottish Policy and Research Exchange supports researchers and officials as they seek smart solutions to policy challenges. It is a network of professionals working together to deliver evidence-informed policy in practice.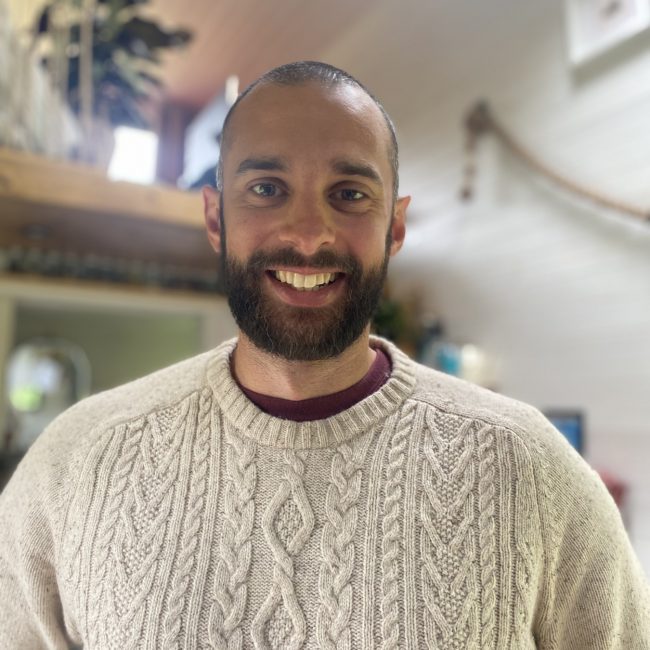 Staff
Dr Dave Bell
Policy-Academic Liaison Coordinator
Scottish Policy and Research Exchange
---
Dave is a knowledge exchange specialist. He has a PhD in climate science and experience in environmental policy, climate change mitigation research and leading on knowledge exchange activities for large international development research programmes. Dave is developing a network of Scottish policy professionals looking to connect with academics. Get in touch.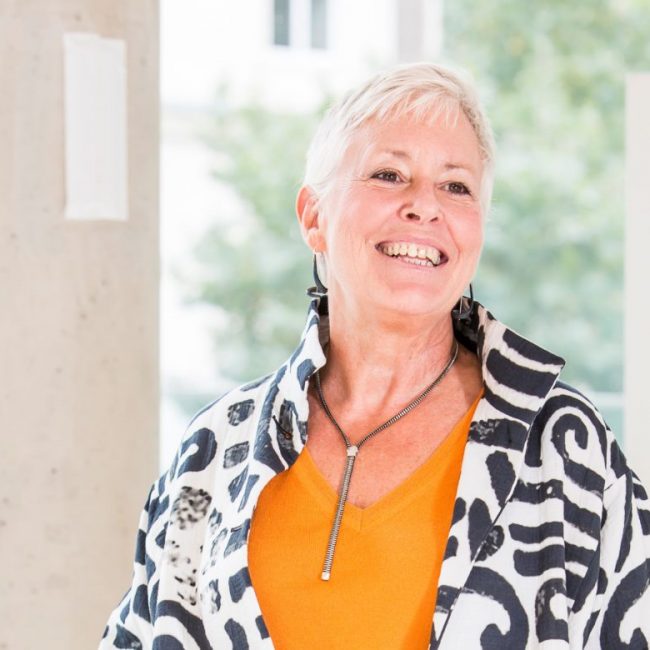 Governance
Rita Gardner
Co-chair
SPRE Advisory Group
---
Dr Rita Gardner CBE FAcSS is Chief Executive of the Academy of Social Sciences. Rita was previously Director of the Royal Geographical Society, the UK's learned society and professional body for geography, from 1996 to 2018. Dr Gardner has extensive experience in advisory, trustee and committee roles and is the recipient of a CBE for services to geography.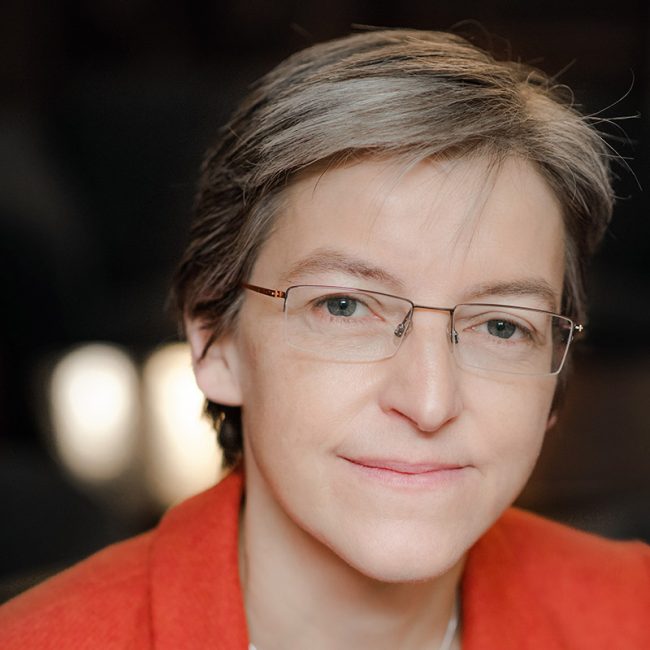 Governance
Rebekah Widdowfield
Co-chair
SPRE Advisory Group
---
Dr Widdowfield is Chief Executive of the Royal Society of Edinburgh. She has a background in academia and government, researching housing and homelessness, rural and environmental science and analysis, social research (as Scottish Government Chief Researcher) and higher education.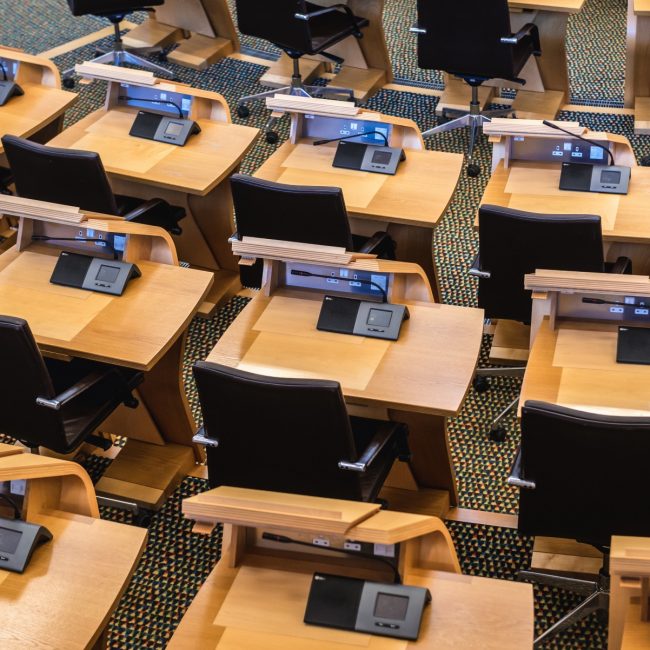 Rigorous and impartial research has a vital role in the policy process. We believe that research-informed policy is better policy.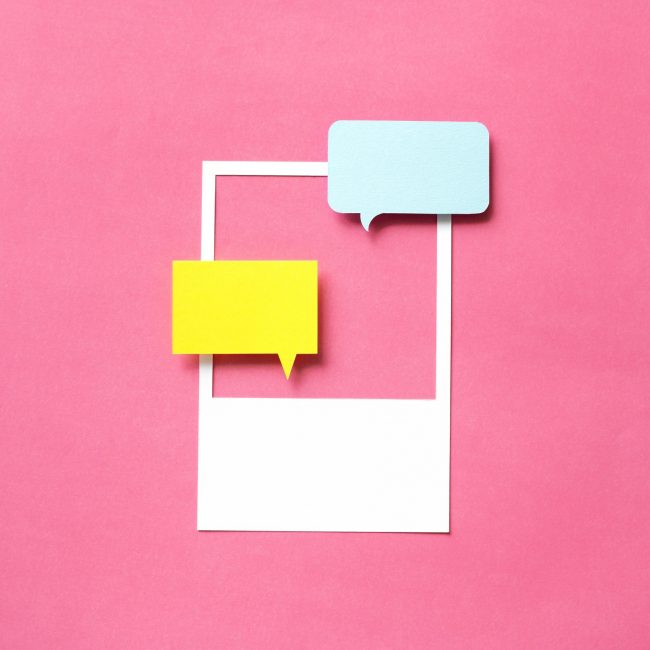 We believe in the benefits of increasing the diversity of the voices contributing to the evidence base for policy. We represent many disciplines, professional backgrounds and methodological approaches.
Find out about our next events & engagement opportunities